Bismillah Ar-Rahmân Ar-Rahiem
Assalaamu Aleykum warahmatullah  wabarakathu
Welcome to this new addon of WorldOfIslam.

Here  you can find and read information about Islam and Islam in regards to  different aspects of life.
MailingList: Please Click Here To Join  Our MailingList !
Details

Written by

Administrator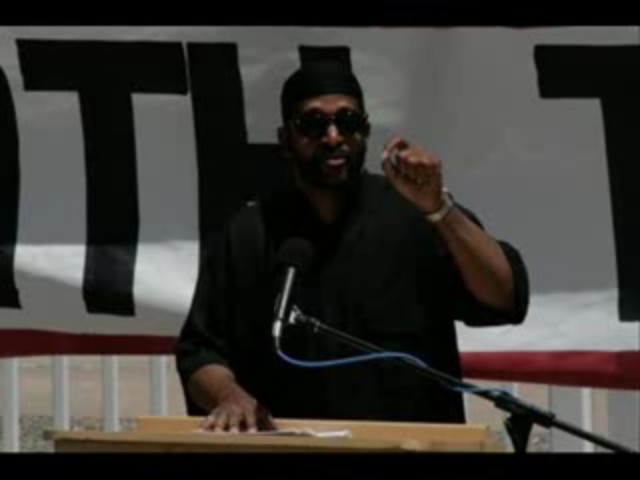 How to talk to critics who say that Islam is violent
Views : 217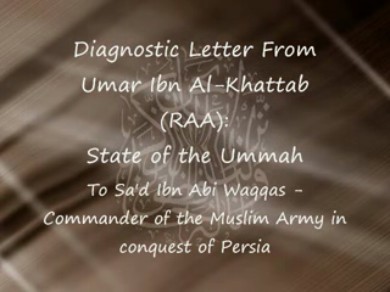 Diagnostic Letter from Umar Ibn Khattab State of the Ummah
Views : 183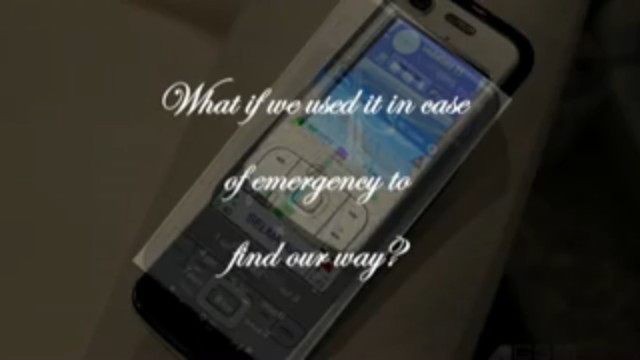 Qur'an Vs. Cell Phone
Views : 106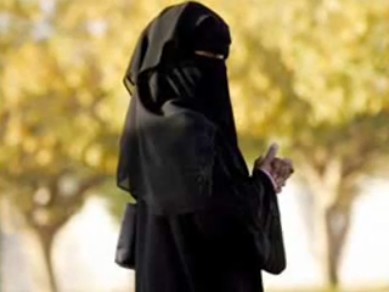 Muslim Women
Views : 162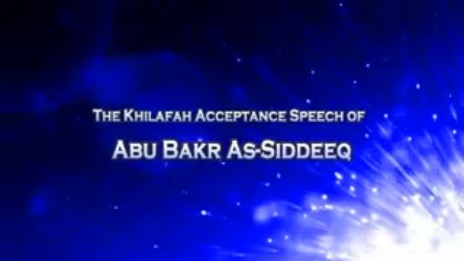 ABU BAKR ACCEPTS KHILAFAH
Views : 97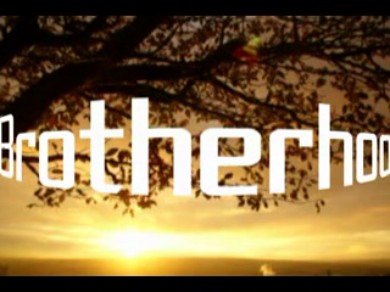 Oh Muslims - Unite!
Views : 115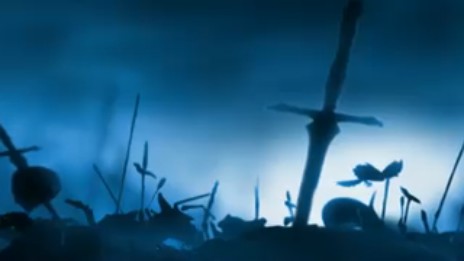 The Rise and Fall of The Ummah (HD)
Views : 123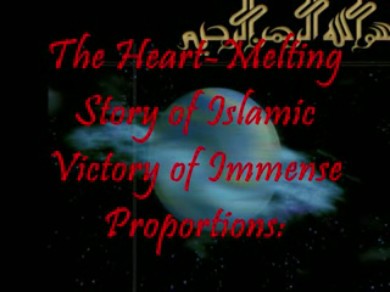 Heart-Melting Story 15,000 Muslims vs 600,000 Romans!
Views : 165