Bismillah Ar-Rahmân Ar-Rahiem
Assalaamu Aleykum warahmatullah  wabarakathu
Welcome to this new addon of WorldOfIslam.

Here  you can find and read information about Islam and Islam in regards to  different aspects of life.
MailingList: Please Click Here To Join  Our MailingList !
Details

Written by

Administrator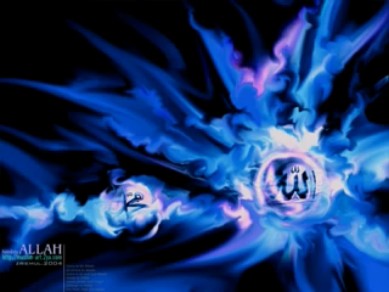 The Honor of a Single Muslim
Views : 5290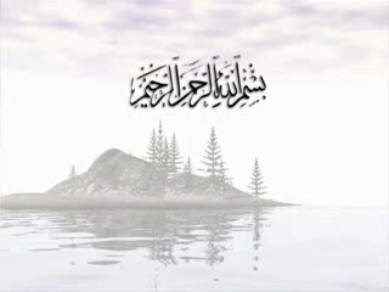 Ali Al-Tamimi - A few words before his arrest!
Views : 355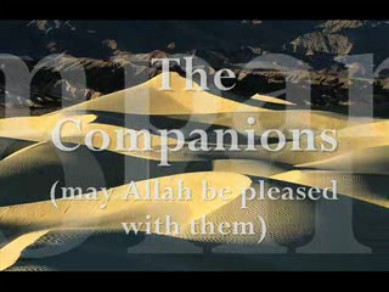 Rise of a NATION
Views : 262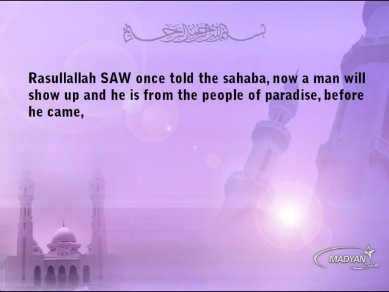 Man From Paradise
Views : 270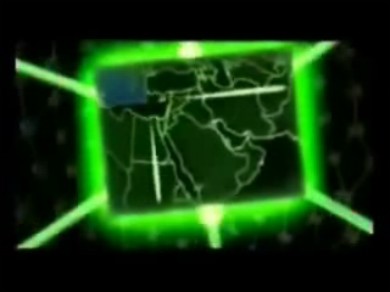 Where is our Ummah
Views : 334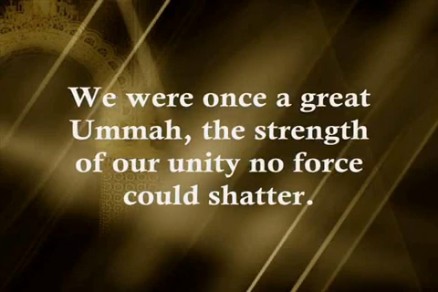 The Rise of Nationalism in The Ummah
Views : 224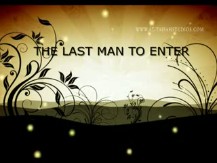 Last Man To Enter Paradise (Translated)
Views : 319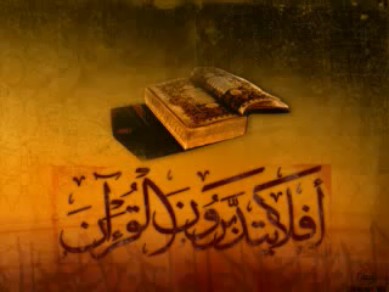 Umar Al-Farooq - The Humble Giant of Islam
Views : 309