Bismillah Ar-Rahmân Ar-Rahiem
Assalaamu Aleykum warahmatullah  wabarakathu
Welcome to this new addon of WorldOfIslam.

Here  you can find and read information about Islam and Islam in regards to  different aspects of life.
MailingList: Please Click Here To Join  Our MailingList !
Details

Written by

Administrator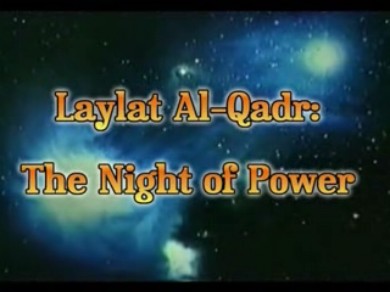 LAYLAT AL-QADR So Much Power and Blessings in 1 Night!!!
Views : 89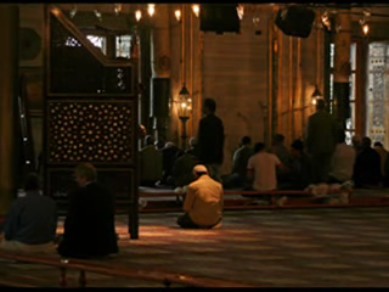 Islamic Call to Prayer
Views : 69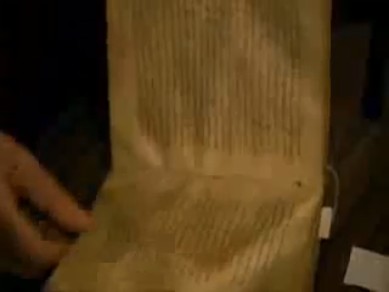 Isa (Jesus) Confirmed a Prophet not a God
Views : 83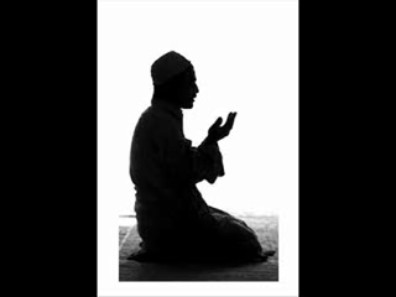 Dua's Before Sleeping, After Waking Up, Before Going To Bed
Views : 154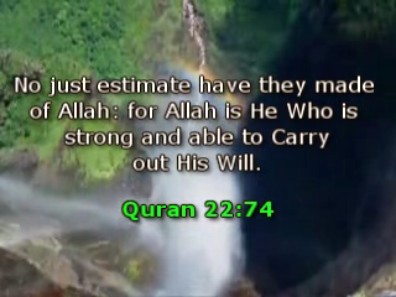 Concept Of God in Islam and Christianity - Which the true word of Allah
Views : 88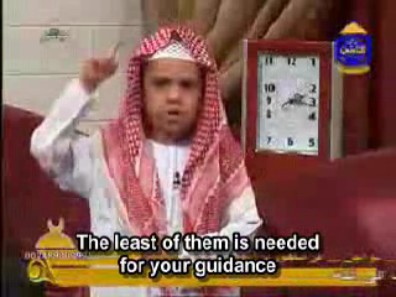 Child Imam-Do YOU know Allah
Views : 97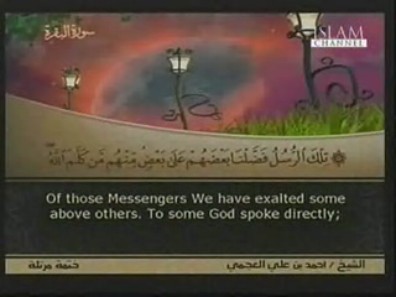 Beautiful recitation of Holy Quran
Views : 87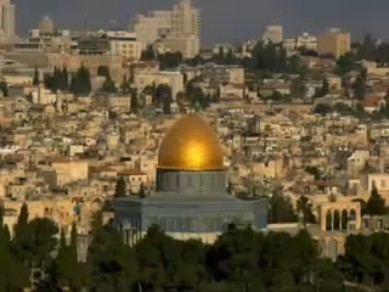 An old bible found in Palestine confirms the Quran story True
Views : 157