Bismillah Ar-Rahmân Ar-Rahiem
Assalaamu Aleykum warahmatullah  wabarakathu
Welcome to this new addon of WorldOfIslam.

Here  you can find and read information about Islam and Islam in regards to  different aspects of life.
MailingList: Please Click Here To Join  Our MailingList !
Details

Written by

Administrator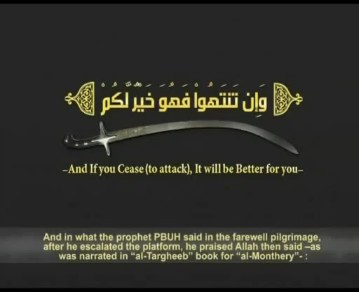 Nationalism in Islam - Abu Umar Baghdadi Qurayshi
Views : 126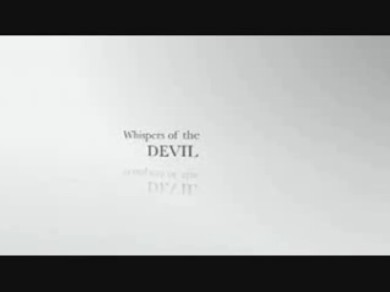 Satan And His Army - Devils Whisper
Views : 87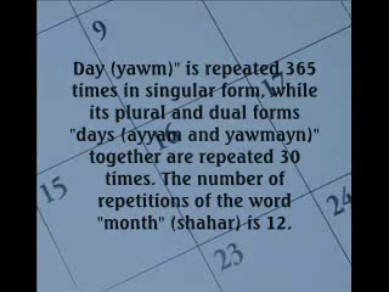 Quran and Numbers!!
Views : 77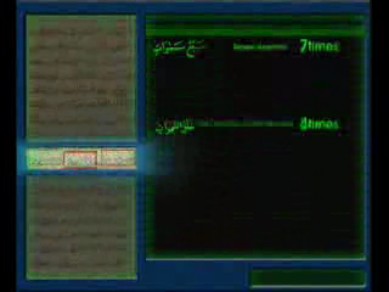 Qur'an and Mathematics
Views : 69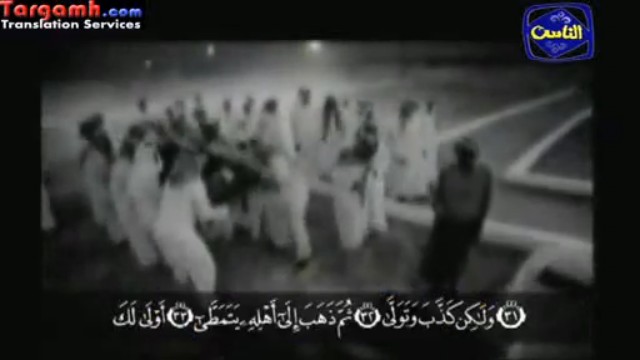 The Destiny
Views : 93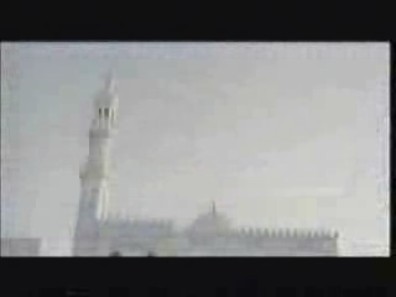 Pray Before You Die - Salaah Islam
Views : 80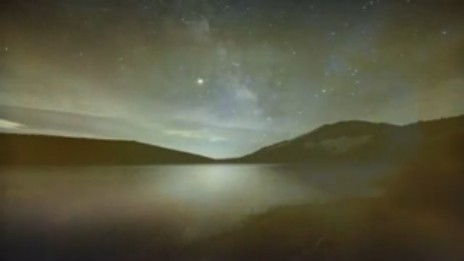 Where Are the KINGS!!!
Views : 86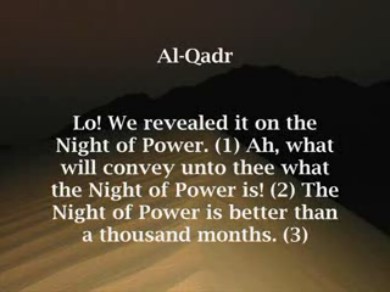 Laylatul-Qadr (The Night of Power)
Views : 96